Retreats at the Rose Farm
with Denise Duffield-Thomas
Join me for two days of masterminding and mentoring at my rose farm.
A few times a year I host a private retreat for a small number of entrepreneurs at my private holiday house and rose farm in Lorn, NSW, Australia.

At a certain point in your business, you have allllllll the strategies and blueprints.

To manifest something big, bold, and beautiful in your life, you have to create space for the next vision to emerge.

To stop and (literally) smell the roses!
Everything flows from a big vision, and you need to put yourself in an inspiring and creative space, with supportive and equally ambitious people, in order to see the possibilities.
xx Denise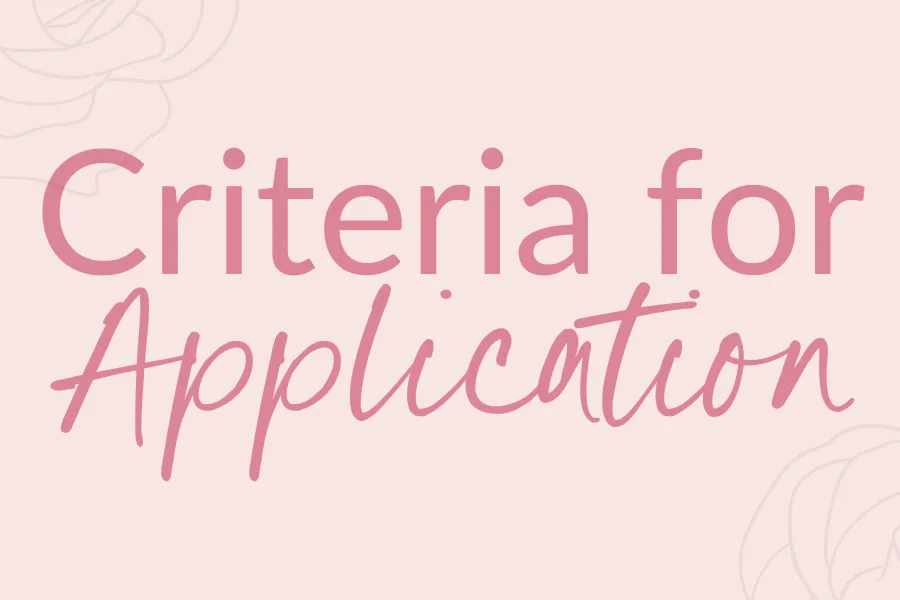 These retreats are open to people who are familiar with my work and want to experience a big mindset shift and envision the next chapter of their business. The concept of money blocks, sabotages and upper limits is assumed.  
You also need to be making money in your business. Why? I can help you better if you're not starting from scratch and have a business model that can justify an investment in a retreat like this. We also want the group to be facing similar challenges.  
Being open minded to feedback, take personal responsibility for your own success and can offer feedback and support to the group.  
Individuals hot seats, masterminding time, creative visioning, trouble- shooting and plannig. Plus, spaciousness for dreaming, breathing, sitting and exploring.
A combination of business, mindset and relaxation sessions.
Includes: Morning tea, lunch and afternoon tea, day 1 dinner.
Excludes: accommodation, transport and airport transfers.
Location: Lorn Rose Farm, Lorn NSW
Nearest airport: Newcastle, NSW Australia. (NTL - Newcastle Williamtown)
There is a variety of accommodation options within 20 mins of the farm (search Lorn, Maitland, Morpeth) including AirBnB and self-catering apartments. I recommend hiring a car as there is limited public transport options. Newcastle (NTL) airport is 40 mins away.
Here's how Claire found the rose farm retreat experience…
When I saw Denise was hosting a retreat, applying for it was a no-brainer for me.
Denise has provided me with so much value through her books and programs, that I knew the opportunity to spend time with her in person would pay back to me ten fold over the months and years ahead.
The experience was magical, nurturing, and powerful. I met kind, smart women from around the world; I learnt from Denise and Mark about the behind the scenes of their business, including how they think and make decisions; and I had the space to really reflect on and envision what the next level of my business looked like, and what I needed to do to get there.
I come back to the discussions and lessons learned during the retreat often as a guide for moving my business forward.
Investment
Non-Money Bootcamp Member
AUD $10,000*
(includes access to the Bootcamp course and community)
Money Bootcamp Member
AUD $8,000*
Payment plans are available. $2,000 deposit required to secure place.
* GST is applicable for Australian residents
"I will be back over and over again because I know the return on investment is many!"
"If you're thinking about the Rose Farm retreat - think no longer! Get it booked in!
It's hard to express in words just how valuable and brilliant this experience was, because there were just so many layers to my experience.
Learning how to do things the easy way, uncovering even more ways that I was sabotaging myself, connecting with other entrepreneurs and building a super-supportive network, and just being in the presence of Denise, her team, and the incredible Rose Farm… it's phenomenal.
I'm going again soon, and I will be back over and over again, because I know that the return is many, many times the investment each time… and to be honest, I deserve it. And so do you!"
TASH CORBIN
Business Strategist, Queensland, Australia

"You get to learn from and be in the space of the very BEST in the business!"
Since I've come home from the incredible Rose Farm Retreat, I've had several people ask things like "did you get value for money" and "was it worth it". And I think they are such one dimensional questions that miss the point.
The investment is negligible.
You get to learn from and be in the space of the very BEST in the business!
The realizations you'll have and what you'll learn about yourself will change so much for you for months and years to come. How can you possibly put a price on that?
You'll easily make back what you invested - or why not have fun and go get that money now?
So if you are thinking about going, believe in yourself enough to just do it.
EMILY OSMOND
Business Coach and Mentor, Australia